Build Your Business. Build Your Brand.
When you partner with Sports Gaming Media, you are gaining access to one of the largest Sports Betting Boutiques in the industry. We encompass a one-stop shop for all your clientele needs. From content to stats to data to broadcast media, Sports Gaming Media can enhance your brand to the masses.
We focus on providing the best products and services to our clients and customers.
It is the mission of Sports Gaming Media to provide a profitable experience for our clients. Building long-lasting relationships is a vital key to our success in creating our Brand name on a Global scale.
20
over 20 years in the sports gaming industry
100%
committed to providing the best in content and services
Our Services
Serving Clients in North America and Around the World
Sports Gaming Media is pleased to offer our products and services to clients around the globe. Collaborative partnerships are always welcomed as we expand our unique offerings to the international sports betting community.
Sports Gaming Content
Sports Gaming Media provides comprehensive daily previews, statistical matchups and in-depth analysis for all scheduled sporting events from around the globe.
Online & Print Publications
Download and subscribe to any one of our multiple publications. Our weekly newspaper, the Sports Gaming Journal, our Sports Rotation Schedule and our yearly Sports Betting Preview Guides.
Odds, Stats, and More
With our in-house Sports Lab, you can improve your betting skills with our proprietary tools. Sports Odds Direct, Sports Gaming Stats and Sports Gaming Data provide you with just the edge you need to improve your odds of winning.
Radio and Television
Tune in for the most informative Sports Betting programming on Sports Gaming Radio and Sports Gaming TV. Enjoy live, on-demand content from any device for your on the go bettortainment
Fan engagement is more than a goal, it's a key component to our success. Our products and services are geared to educate and enhance the fan experience in sports wagering. Sports Gaming Media is "Betting on the Future", come join us!
Rod Myers
Founder/Executive Director, Sports Gaming Media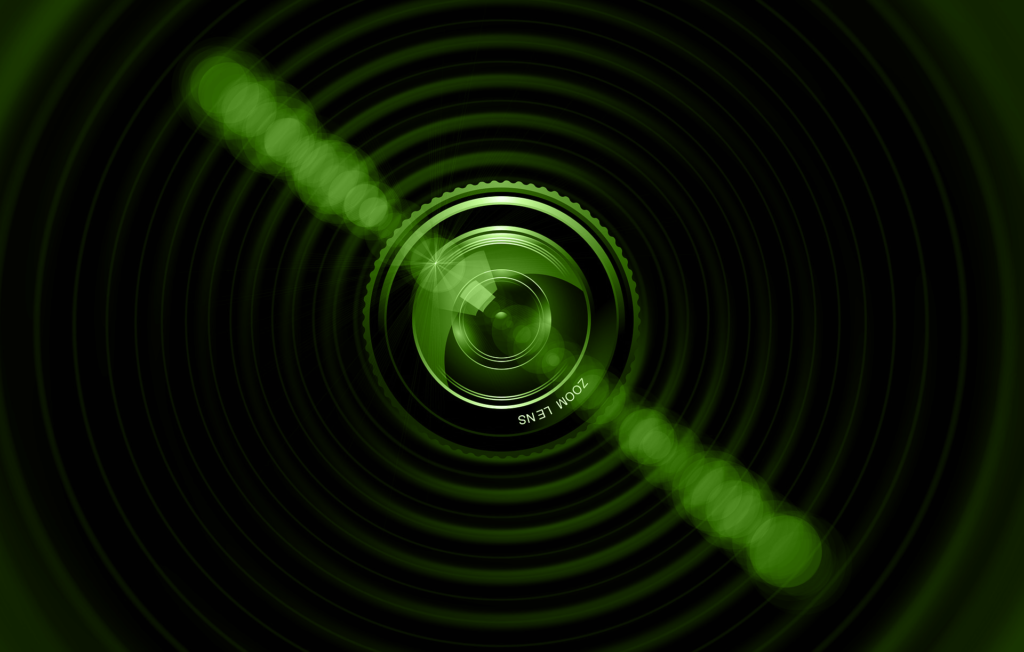 Our Brands
Explore what Sports Gaming Media has to offer. We can market your product or service across multiple outlets of print, internet and broadcast media. Reach your targeted audience with our suite of media assets. Embrace your success today!
The Sports Betting Industry
Sports Gaming Media spans the entire United States, reaching every city in every state where sports betting has been legalized and regulated. Our presence in the ever expanding sports gaming industry not only allows us to offer the best content and services to our clients and customers across the country, but allows us to contribute our years of knowledge and expertise to state and national regulatory agencies when requested, ensuring that industry standards and practices are followed to provide the best sports betting experience across multiple platforms.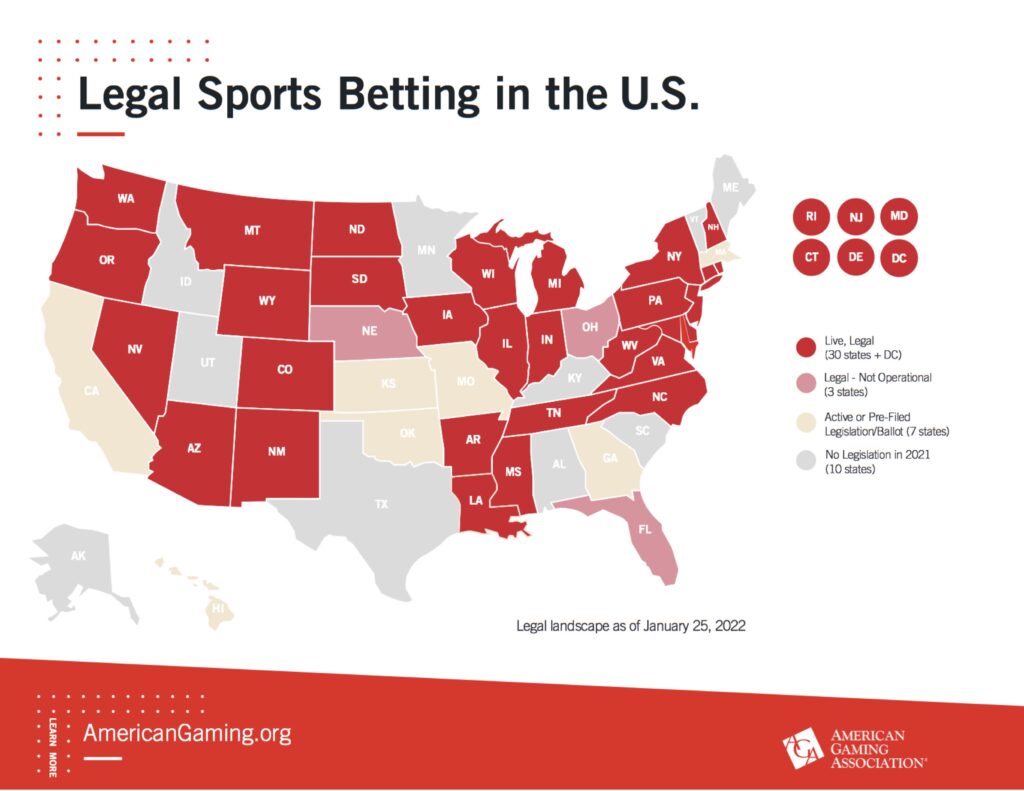 For detailed state-level information on the types of wagering allowed, key regulatory details, legal retail sportsbooks, online/mobile, and more view the AGA's Interactive Sports Betting Map:
Are You Ready to Grow Your Business?
Contact us to begin your journey to success in the sports wagering industry. Our success is measured by YOUR success.